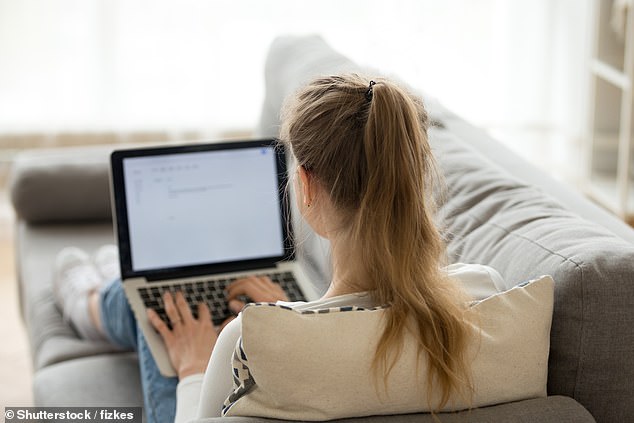 Housing Market sees record Boxing day bounce. The housing market enjoyed a record Boxing Day bounce as Britons wasted no time in looking for a new home.
Zoopla reported traffic on their property search portal surged by 70.5% the day after Christmas, suggesting the boom seen during the second half of 2020 will continue into the New Year.
While searches for new homes traditionally spike on Boxing Day, this year's jump was significantly higher than the 61% increase recorded on Boxing Day last year.
Zoopla also reported searches on the portal for December were up until the 26th running 33% higher than in the same period of 2019.
"Crucially, the Boxing Day bounce is not a one-off phenomenon; instead, it marks the start of the New Year uptick in traffic," said Tom Parker, consumer spokesman at Zoopla.
"This is set to intensify in January given the now imminent end to the stamp duty holiday, which is set to bring more hungry buyers into the market, keen to find and complete on their dream home before the stamp duty deadline expires at the end of March."
It is not uncommon for property portals to experience high traffic on Boxing Day as people turn their attention to the year ahead.
This year's Boxing Day bounce is likely to have been particularly big due to the fact that social distancing measures meant many Britons spent Christmas with only their immediate family at home.
The 'once in a lifetime' reassessment of housing triggered by the first lockdown is also likely to be continuing to drive interest in moving, particularly with new lockdown measures being imposed.